Pet Wellness Care
Enhance your pet's quality of life from the start by putting his/her care in the expert hands of Grimes Plaza Veterinary Clinic. Taking your pet in for annual wellness checks is vital for maintaining good health and detecting potential medical issues before they evolve into serious problems. Be sure you choose a veterinary office you can trust with your furry family member!
Make an Appointment
New Puppy & Kitten
Introducing a new puppy or kitten to your home is an exciting time! Don't forgo the importance of scheduling your first puppy/kitten wellness exam. This helps your pet get used to the veterinarian while also ensuring the health of your new family member. Get started on a proper vaccination schedule and get confirmation on the health of your pet's weight, skin/coat, and digestive system (through a fecal sample). Identifying potential health concerns early on is key to successful treatment and recovery.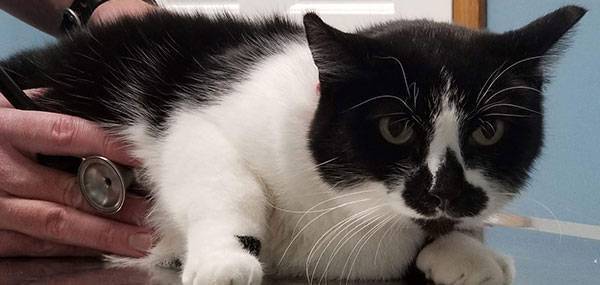 Ongoing Wellness & Preventive Care
Maintaining the health of your cat or dog is important at every stage of life, from the puppy or kitten stage to your pet's senior years. Scheduling an annual exam to check for general wellness and update any vaccines is a key part of ensuring the health and happiness of your furry family member. To further enhance their well being, Grimes Plaza Veterinary Clinic may also recommend dental cleanings, blood tests, x-rays, or other pertinent testing.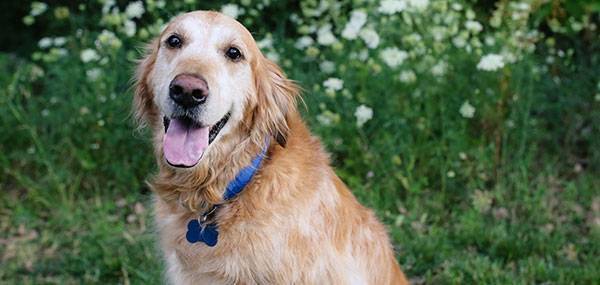 Senior Animal Care & Wellness
Cats and dogs are considered seniors starting anywhere from 6-10 years of age. Our staff knows you desire your pet to live the longest, healthiest life he/she is able, so we work to ensure that the senior needs of your animal are met with proper care. Senior pets can develop subtle changes in health that may be undetectable without regular veterinary visits. By taking proactive measures to receive senior wellness checks, you can catch these subtleties before they escalate into bigger problems. The team at Grimes Plaza Veterinary Clinic is an essential ally in maintaining your pet's health well into the senior years of life.