Vaccinations & Preventative Care
Preventative care and vaccinations are essential to keeping your pet healthy and happy. We know how important your pet's health is to you and your family, so Grimes Plaza Veterinary Clinic works with every patient to create the best preventative health plan based on individual lifestyle.
Make an Appointment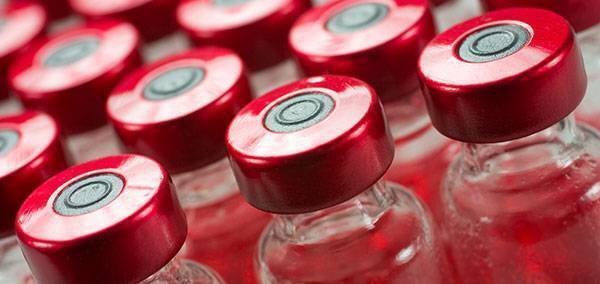 Vaccinations for Cats & Dogs
Grimes Plaza Veterinary Clinic recommends vaccinations for your pet, but which vaccinations deemed appropriate vary case-by-case depending on pet and owner lifestyle. From a standard rabies shot or bordetella vaccination to something more specialized, talk with us about which vaccinations are right for your pet.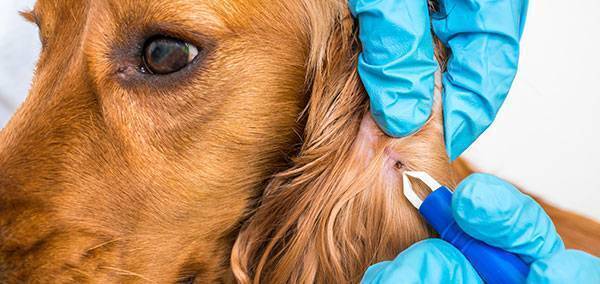 Flea & Tick Prevention
Fleas and ticks are notorious for the spread of disease in animals, and it is important to protect against them rather than to wait until your pet encounters them. All seasons in Iowa have the potential to pose a threat to the health of your cat or dog. If your pet is frequently outside, hunting, hiking, or even just playing around, he/she may be vulnerable to fleas and ticks. Grimes Plaza Veterinary Clinic offers proper prevention and treatment of flea and tick conditions.
Heartworm Prevention
Dogs, and yes even cats, are both susceptible to heartworm disease, a life-threatening condition. The American Heartworm Society recommends year-round heartworm prevention for pets. Grimes Plaza Veterinary Clinic provides heartworm prevention in both oral and topical forms. Don't take a chance by not protecting your pet.